I'm not really fond of watching Asian Dramas.. Meteor Garden lang because of Teacher Michelle Tuason.. Adik eh.. Then My Sassy Girl kasi uso eh.. But I loved both! I'm just too lazy to read subtitles..
Eh ngayon, I Love subtitles na! Everytime I download movie torrent, I make sure na there's available .srt file for it too.. I get to enjoy watching and following my favorite series too..
But what I love most is watching Asian drama.. Kasi nakakatawa pag comedy.. Nakakaiyak pag-dramahan talaga.. Nakaka-inlab kung romantic.. Di lang ako mahilig sa horror sorry.. Di ako madaling matakot, pero wala lang.. Di ko feel eh.. Bakit ba? Mas nageenjoy ako sa mga rom-com eh.. Pwede na rin drama.. As long as it's happy ending.. Keri lang if it's a movie tapos sad ending.. Pero sad ending na series? Kaloka.. Ang haba-haba malulungkot lang pala ako sa final episode.. Haha. Ang drama..
I watch Asian Dramas on
mysoju
,
viikii
dramacrazy
&
youtube
.. Basta medyo matino ang dsl connection & walang deadline.. go!
Before I only watch movies.. Mostly Korean.. Movies lang para madaling matapos, be it happy or sad ending..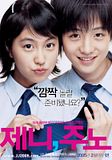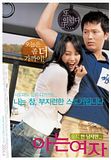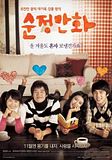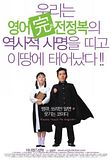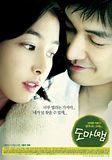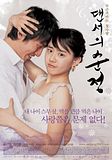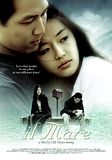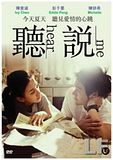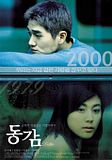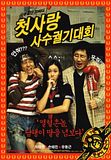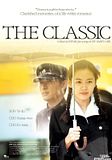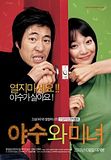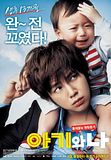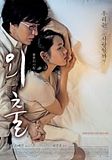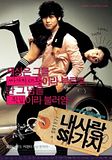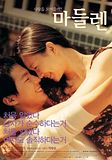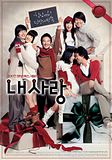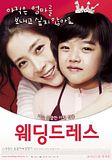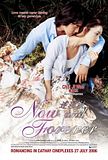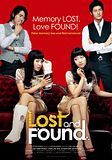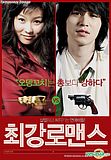 feeling ko napanood ko na lahat ng maganda kahit yung mga corny.. there were times na half-way through watching, I'll realize, "ay napanood ko na pala 'to" ;P so I started watching series na rin.. at na-adik na.. ;P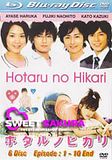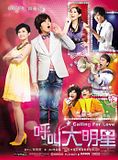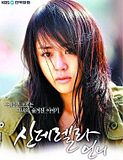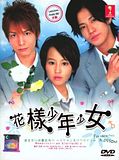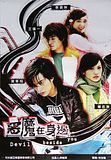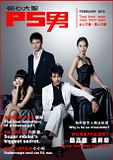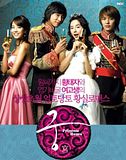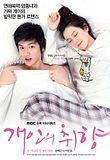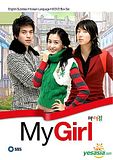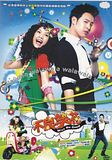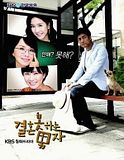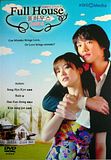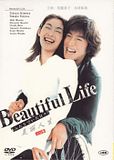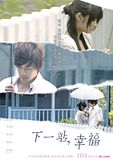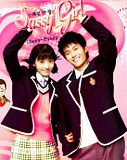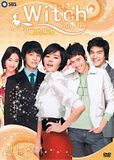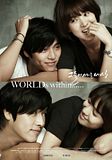 I sometimes watch
MMK on Viikii
.. Trip lang.. May english subs kasi eh.. ;P