Minor Surgery on Talitha's birthday
. The
party
surgery was held at PGH-FMAB (the new building for outpatients) which was done by, of course my neurosurgeon, Dr. Willy Lopez. Yes, it's a super minor and small surgery than can be performed by another doctor (at a cheaper price), but I want my doctor to do it because I'm more at ease with him.. We just need to raise raise raise funds.. and thank you for your continuous support :)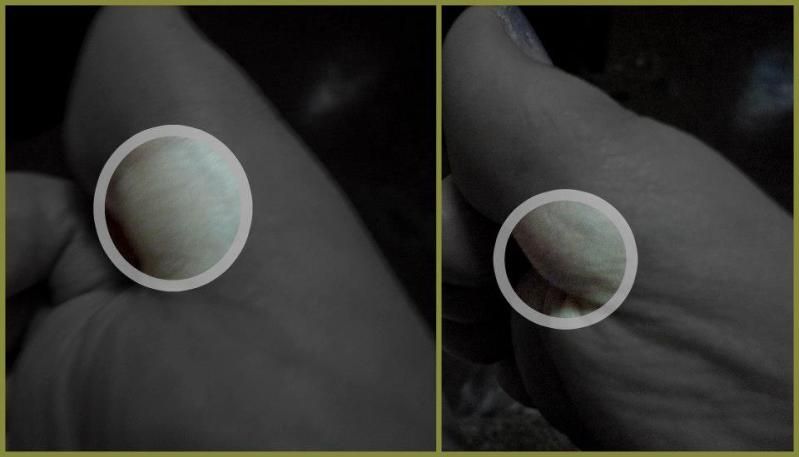 The very small, but very very very terrible tumor under my right toe finger
The processing of papers was actually longer than the duration of the surgery..
After 20 minutes or less..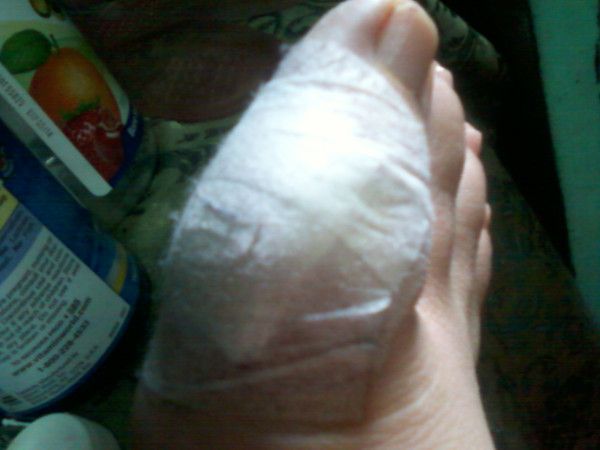 THIS.
And then my fam & I went to Robinson Place Manila (just right beside PGH) to celebrate Talitha's birthday.
here
.
Went to Megamall after, not for the sale, but to pick-up Talitha's
cake
giant cookie and then dinner at Imperial Palace Suites, though there's no pictures during our dinner.. I guess where all so hungry because of the super heavy traffic on the way there.
And then Late Night Birthday Party with the GYA Peeps.
Want this Big Red Camera on your party?