From now on I'll be doing a monthly recaps on my blog.. Para masaya! Since I'm lazy to blog most of the time, ganito nalang.. Adjective + Month ang title.. More happy random pics to come. :)
December 31 - January 1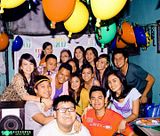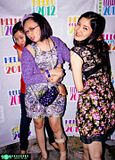 Colorful New Year's Party w/ the
GYA Peeps
. Pictures. Foods. Booze (sila lang). Pictures. New Thing For New Year (exchange gift). Videoke. Pictures. FUN.
January 1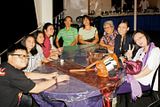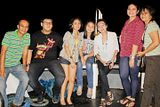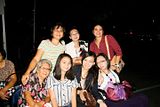 Manila Bay Cruise Dinner Buffet. Yarza. Tibayan. Mang. Harbour Square. Mang @ Starbucks. Pictures galore!
January 6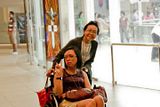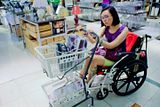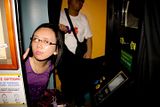 First Friday Healing Mass w/ Fr. Joey Faller @ Megamall. 1st Friday of the month & year. Shoppingera. World of Fun - NOT.
January 7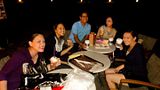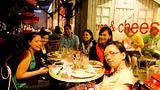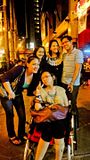 ;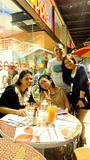 Post Christmas Dinner after New Year w/ my high school barkada. Lea. Pau. Madie. w/ Leo & konting Mau. Plus Talitha. Ayala Triangle Gardens. Banapple. CBTL. Exchange gifts. A.Venue. Tanduay Ice for them, iced tea for me.
January 18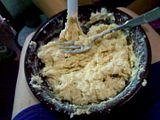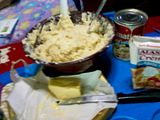 I made my super yummy and the best mashed potato ever (after)! Haha. I remembered a fnnny story, ano yun? Yun na!
January 19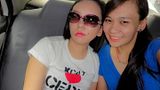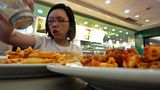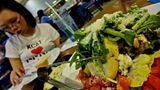 Impromptu malling with Talitha. Megamall. Lavender bag @ Egg.. Yey! late Lunch @ Sbarro. Shangrila. Shang's Elevator Forever (as in forever na paghihintay). Boo. Kinda Late dinner @ Cyma. OPA!
January 21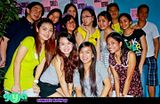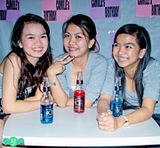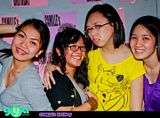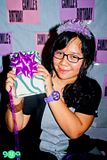 Camille Birthday Celebration w/ the GYA Peeps. Puto-booth kuno. Presscon. Haha. Camille's Good news. Revelations. Aminan. Hahaha.
January 25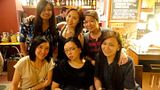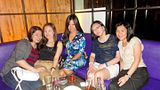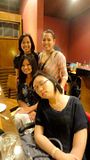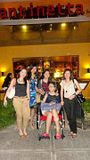 Night w/ my Gorgeous college friends. Incomplete Foot Froots. Gemma is in town, fresh from Dubai. Burgos Circle, the Fort. Cantinetta. Azumi Sake Bar.
January 29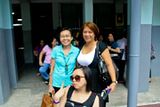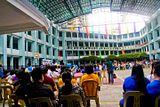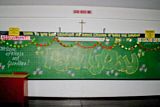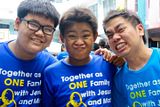 Maro's Family day @ DBS.
-----
Starting this January: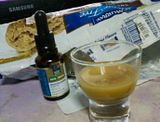 I started taking
Bio 30 Bee Propolis
. The taste is so Eeeeeew! But whatever. I'm hoping for positive results. :)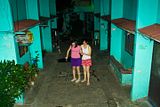 And I'm regularly having "NIght P.E. Class" w/ (one of) my longest closest bestest friend Teacher Michelle. Walking 66 meters (or more). Biking, exercising.
And to finish off the month, I've received a cake from
Timmy's Oven
specially delivered by Mr & Mrs. C. Haha.
Yey! Super Happy Happy Joy Joy January it is! Wiiiiiiiiiiiiiiiii!